Welcome to the first edition of Krissi's Art Studio Marketing Tips! A few weeks back, Wenchkin started a great conversation in the Glitter Bitches Handmade members group about marketing dos and don'ts. Since then, I've been thinking about ways all of us could improve our shops and online presences. Several times a week, I'll be posting little tidbits of information for the indie business owners and artists out there. Enjoy!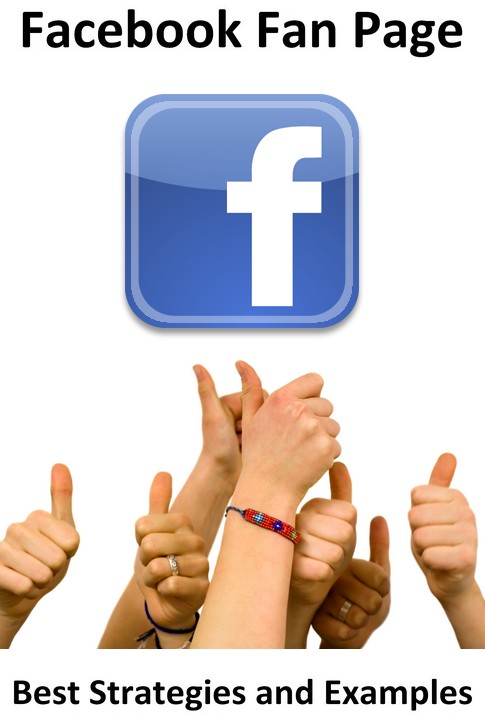 FAN PAGES - USE THEM!
Are you on facebook? If so, USE A FAN PAGE for your business. If you don't have one set up already,
head over here
and create one. I know, I have heard it all before. "But I already post on my personal profile. Why should I make a fan page?" Well, because you can:
access it from your existing profile - you don't need another login
post your art publicly (people don't have to friend you to see your work)
separate your personal stuff from your work (and then DO NOT double post everything or you'll lose fans AND friends)
spare your non-customer friends from a gazillion "just listed on Etsy" posts
prevent your fine art collectors and creepy fanboys/girls from seeing pictures of your kid potty training (or whatever)
post as your fan page. Just think about the clicks you'll get when you post something clever (way better than friend requests from people you don't know)
there's no limit - you can have more than 5,000 fans (you cannot have more than 5,000 friends
Read all Marketing Tidbits.